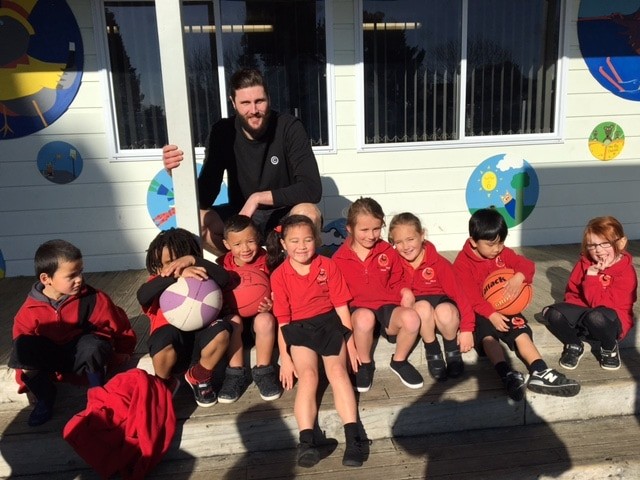 School Maintenance
Leading Electrical has worked with Hamilton West School and various other schools across the Waikato for many years.
We've undertaken various jobs, from installations, renovations and repairs. We also produce reports to ensure national school electrical safety standards have been met.
Leading Electrical understands the need for exceptional health and safety standards while undertaking jobs at schools.
We're also happy to go the extra mile by coming into the classroom to share some of our electrical safety knowledge.
Read more information on our school electrical services or contact us today.