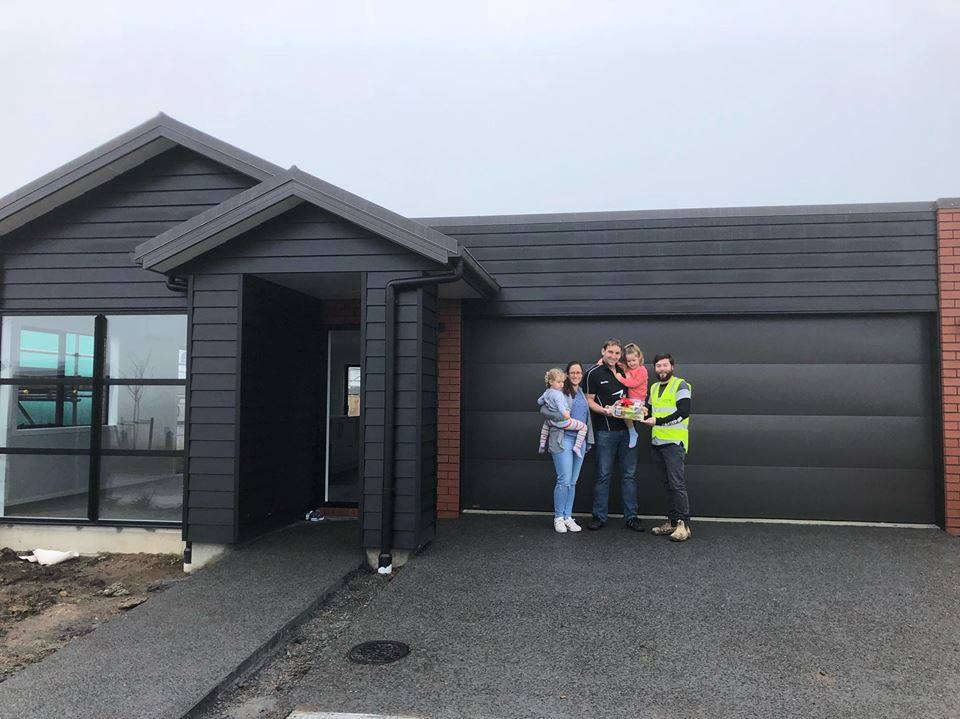 Green Hill Park Properties
Leading Electrical undertook the electrical work for the Green Hill Development project in North-East Hamilton.
The project involved working with various styled homes with different layouts. Leading Electrical developed numerous electrical plans and completed the electrical work for each property.
The developer, builder and architect were very happy with the service and quality of work received.
Leading Electrical is proud to be involved in one of Hamilton's newest suburbs.
Spec: Residential new build
Find out more information about our residential services or contact us today.