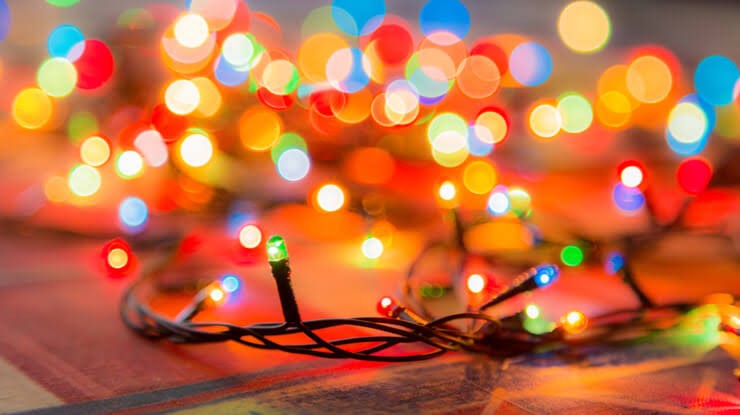 Electrical Safety Tips for Christmas
Christmas is nearly here and amongst the excitement, don't forget that electrical safety is imperative for your home or business.
When it comes to turning your house into an exceptional Christmas extravaganza, try not to cut costs and be very wary when buying overseas lights from eBay or any other store over the internet. These lights most likely do not pass the New Zealand Electrical Safety Standards and can be dangerous to your household or business.
Electrical tips for putting up Christmas lights:
Check the wires for any signs of damage or wear and tear.
Checked for damaged sockets, ripped and bare wires or anything that look unsafe.
Check all globes are fitted properly. DO NOT USE if some are missing.
Only use lights that have passed the New Zealand Safety Standards.
Check you have the correct lights for indoor and outdoor use as outdoor lighting needs to be weatherproof.
Use powerboards fitted with overload protection, and avoid using double adaptors.
If you decide to buy second-hand lights, we encourage you to ensure they're checked by a registered Electrician to ensure they are safe to use.
Remember to switch off and unplug all your Christmas lights and electrical decorations when they're not being used. There has been cases where the heat from Christmas lights and poorly-placed electrical equipment has caused fires in households.
If you have massive Christmas decorations set up, give yourself peace of mind by contacting Leading Electrical's registered electricians to ensure your home complies with New Zealand Electrical Safety Standards.